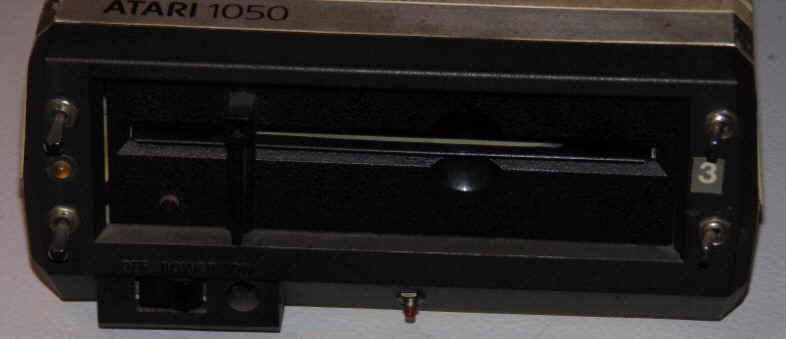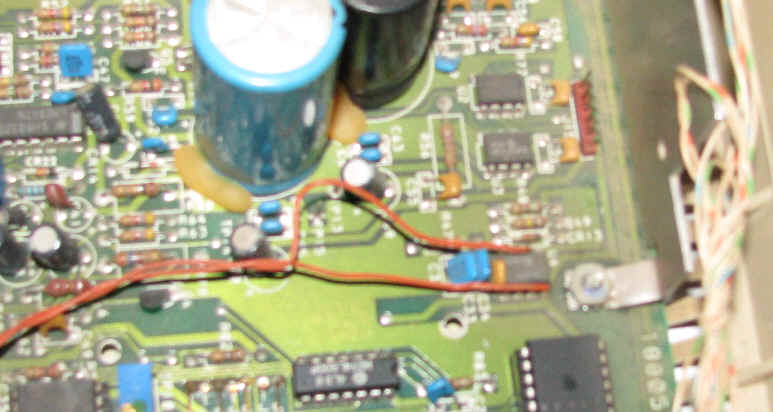 Do this modification at your own risk!
This upgrade does work I have installed it into all my 1050 disk Drives. This is a simple drive modification that is most useful if you have a programmable 1050 disk drive.
PARTS NEEDED
1) ONE NORMALLY-OPEN MOMENTARY CONTACT MICRO-PUSHBUTTON SWITCH

2) 24" OF #22 INSULATED WIRE


TO RESET THE 1050 DISK DRIVE IS EASY. REMOVE CASE, LOCATE THE 555 TIMER NEAR THE BACK OF THE MOTHER BOARD "U4". SOLDER ONE OF THE LEADS OF THE SWITCH TO PIN #2 OF U4 AND THE OTHER LEAD TO PIN #8.

THIS MODIFICATION WILL RESTORE/RESET ANY 1050 DISK DRIVE, WITHOUT HAVING TO TURN THE DRIVE OFF AND WAITING 10 SECONDS, AND THEN TURNING IT BACK ON.