This is the GSB-8220 RGB to VGA Scan Converter. Since I am installing a Lotharek VBXE into my Atari Tower Case this seemed like a logical fit. I had to solder wires to the 4 switches to configure the scan converter. This brings the controls to the front of the Atari Tower Case.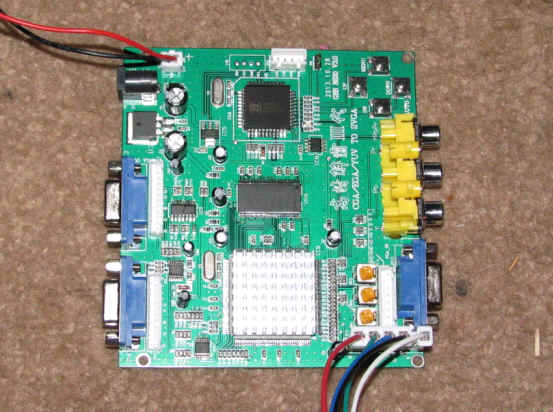 I then created an VGA Extension cable from the output of the scan Converter to the Ports on the back of the Atari Tower case.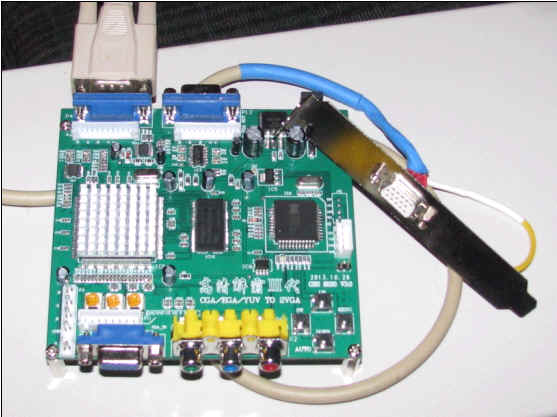 The connections point for the control switches.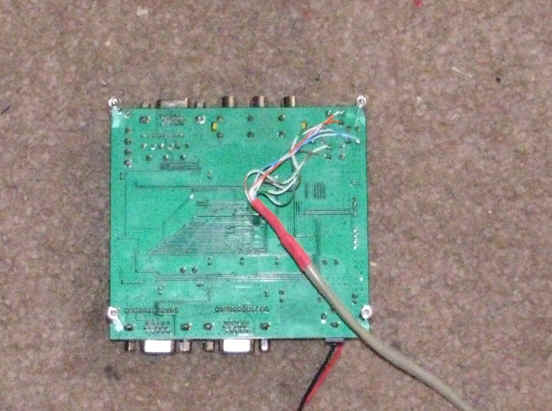 This is the VBXE to RGB to the GSB-8220.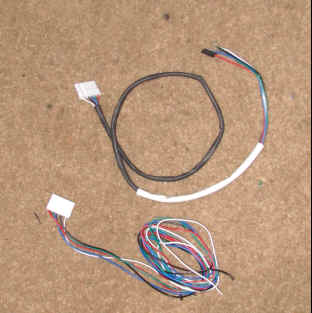 Close up of the VGA Connector for the back of the Atari Tower case.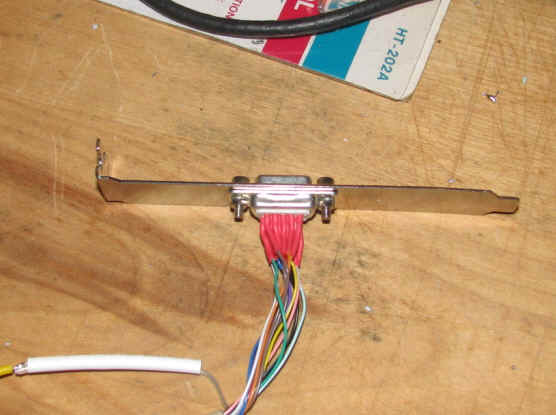 Here is a snapshot of all the cables plugged into the GBS-8220 to measure Cable length.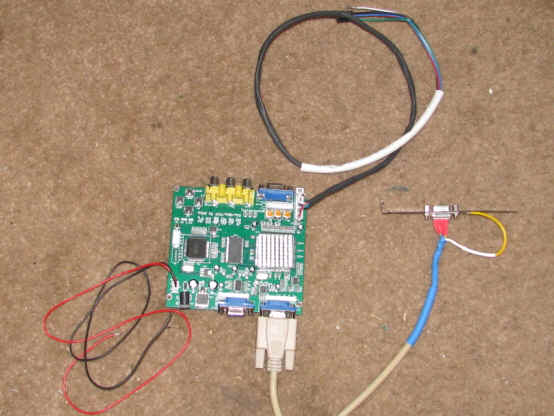 Where I installed the GSB-8220 Scan Converter.